Autonomous Vehicles
They're coming faster than you think…
Autonomous delivery drones will arrive in three years. Self-driving trucks will hit roads two years later.
This week, Reuters reported the Japanese government's plans to launch the autonomous future promised in science-fiction movies.
It's not a huge surprise. The engineering is mostly a solved problem. The sticky wicket has been shifting public policy.
"The priorities are improving life expectancy, revolutionizing transport, modernizing supply chains, improving infrastructure and using financial technology," a Japanese official said.
Well, when you put it that way.
Most of the public is not there yet, unfortunately. They're terrified of giant, speeding robot trucks, or worse, malfunctioning drones falling from the sky.
Policymakers are pushing forward because they feel they must. The New Gilded Age is about getting there first. The exponential advance of information technology makes most ideas possible. It also determines early winner and losers.
Japan understands friendliness to technological advance is central to attracting new investment and to its future economic growth. Being tech friendly will also help with chronic labor shortages in the Land of the Rising Sun.
So, it plans to ease regulations so developers can get started now.
It's hardly alone. China has been remarkably benevolent to local and international car companies that want to develop self-driving cars. BMW and Volvo are testing autonomous cars on China's public roads right now.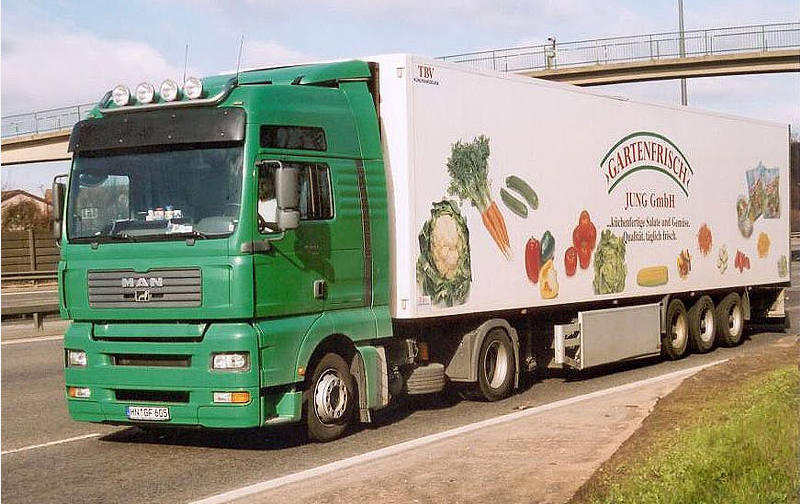 In less than a decade, old-fashioned trucks like these will be replaced by self-driving models that don't even need cabs for people.
In Germany, the government encourages manufacturers to explore automation and advanced robotics. The government even takes an active role with public investment.
It's little wonder Elon Musk's search to find the machines to build Tesla's fully automated factory, began and ended in Germany.
For investors, the search is less clear. While automation will surely be a boon to engineering companies, few are pure plays. Fewer still are public companies.
The research firm International Data Corporation estimates spending for robotics and related equipment will reach $188 billion by 2020. That is more than double the 2016 run rate of $91.5 billion.
The research I provide to my members covers up and down the supply chain. My research team digs through conference-call transcripts, trade journals and independent research reports to find winners in fields like sensors, software, integrated circuits and semiconductor equipment.
Not all will participate equally. It's important to get it right.
It's also important to begin the search now. Many investors believe these advances in technology are somewhere off in the distant future. That is simply not true.
Technology is advancing at warp speed. And policymakers feel compelled to get aboard or get left behind. When commercial drones begin showing up in the skies above, the easy money will have been made.
Now is the time to invest in technology leaders like Nvidia (NVDA), Amazon (AMZN) and Alphabet (GOOGL) — and many more smaller firms that are emerging in this space.
Best wishes,
Jon Markman