Alphabet
Google Continues to Find Success
While Google's (Nasdaq: GOOGL, Rated "B") Google Cloud is a distant third in the race to grab large enterprise clients, we are finally beginning to see the outline of its strategy to catch Amazon.com (Nasdaq: AMZN, Rated "C+") and Microsoft (Nasdaq: MSFT, Rated B+).
Verizon (NYSE: VZ, Rated "B-") announced Monday a pilot program for Google Cloud to implement artificial intelligence software for natural language recognition at its customer service centers.
It's a value-added service, and a leg up over the competition.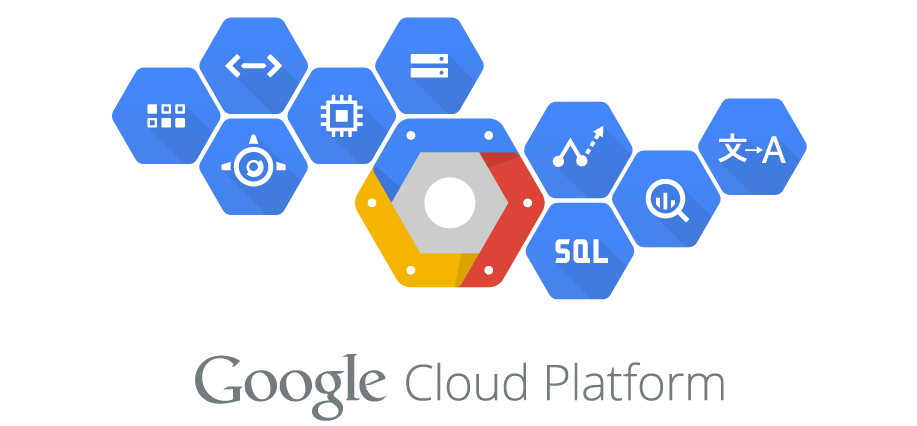 Image SOURCE: ict.inaf.it
The Mountain View, Calif.-based company has been tinkering with language since 2010 when Apple (Nasdaq: AAPL, Rated "B-") acquired "Siri", a software company that allowed iPhone users to use search the internet using only their voice. Back then, the New York Times described the deal as an attempt to move into search, a field dominated by Google.
In hindsight, that assessment was terribly flawed. Apple had no interest in moving into search. However, Google managers were motivated to build a competitor. They began with "Google Now" in 2012, then "Google Assistant" in 2016, a virtual assistant for Android smartphones that towers over Siri in functionality and ease of use.
Related Post: Google's Cookie Culling Will Send It Soaring
As with most Google projects, software engineers harnessed the full power of the company. Assistant's responses were the product of machine learning gleaned from countless millions of interactions with Android users. The system got a little better with every query, every reply.
In the spring of 2018, CEO Sundar Pichai revealed "Duplex" at the company developer conference. Stunned software engineers gasped as the Google Assistant called a hair salon and booked an appointment for a client. The software had all the intonations of a human. The salon worker had no idea she was not talking with a human.
The pilot project with Verizon isn't exactly Duplex — at least not yet.
The companies say Google Contact Center software will help Verizon customer care representatives respond to more customer queries faster and more efficiently. The software will use conversational AI and advanced natural language recognition to learn as it "talks" with customers.
Initially, this should mean fewer telephone prompts and menu trees. If the digital assistant is unable to answer the query, a customer will get to speak to a live agent. But even then, the assistant will work behind the scenes, pulling up personalized responses, or documents from the knowledge base.
At a system level, machine learning will power continuous evolution. The software should get better over time with each query.
Related Post: New Boom in Telecommuting Ushered in by COVID-19 Chaos
The service, and the natural language expertise Google has developed through Google Assistant on Android, appears to be a major advantage over Amazon Web Services and Microsoft Azure, its major competitors for enterprise cloud customers.
It's the transformation Google managers had in mind in 2019 when they brought in Thomas Kurian in 2019 to run the division. The former president of product development at Oracle is highly regarded in corporate suites.
His Feb. 2020 slide deck laid out a strategy for targeting specific sectors, customers and C-suite kingpins, like chief information, digital, technical and security officers.
The Verizon announcement is the first big win.
Alphabet shares reached a new high at $1,576 in the middle of the session on Monday. Like most technology shares, the stock went on to close lower.
Shares trade at 27.5 times forward earnings and 6.1 times sales.
The long-term outlook remains rock solid for Google.
Best wishes,
Jon D. Markman